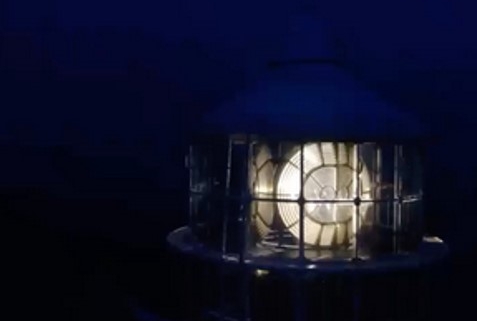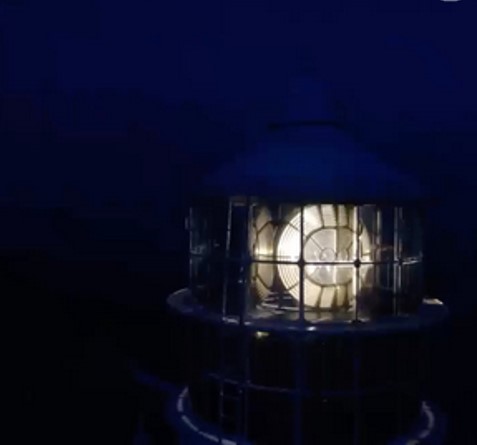 Here in the darkest time of the year, when the nights are long and the tasks many, may the light within you shine.
If, like some, this time of year is troubling for you, may the light of others spill over to illuminate your path with inspiration, encouragement, and clarity. May theirs rekindle the spark within you until you feel the wonder of shared light, not gone for a season or even a day, but patient and ever present, waiting.
May the warm, glowing light of a smile or touch, text or call, or a passage read ignite within you the magic of expectation and the gift of passion so that your own beautiful light burns bright, lighting your way, and spilling over to brighten the paths of others.
Lightworkers, light bearers, and brave, compassionate smilers, may your light blaze far and wide for all to see, navigate, and find their way! Shine on!
My wish for you this season. . . is light.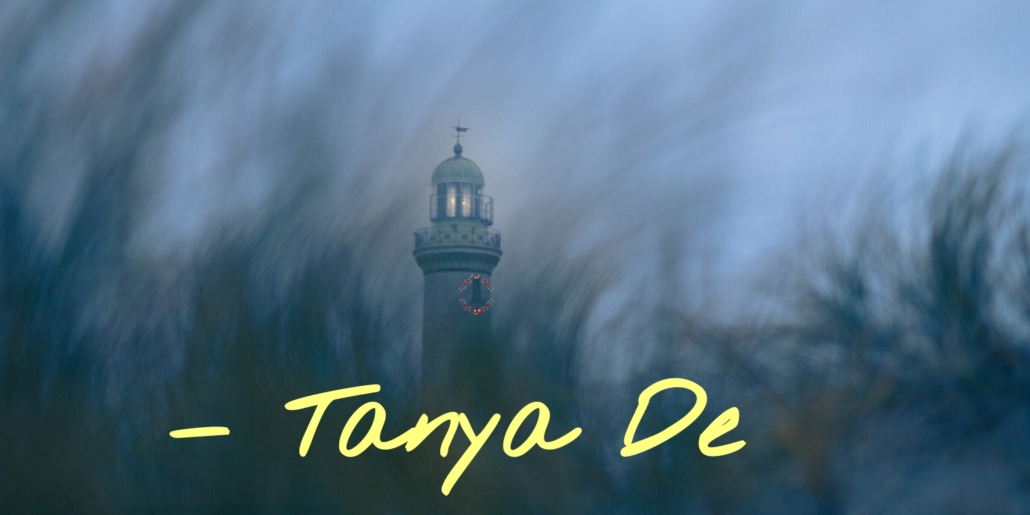 ---
Gift the ebook or print version of Andersen Light: A Meta-Normal Novel for a friend and family member!
---
Sign up for email newsletter, the Mystic Creek Clarion (named for the local newspaper in Andersen Light). The Mystic Creek Clarion, I will deliver backstories (e.g., the Dave Brubeck song Take Five), exclusive news on projects (book 2, audio book, etc.), share special content (cast of characters, meta-normal tenets), and more right to your email—without choking and clogging your inbox. This is NOT a weekly email! (Let's aim for bimonthly and special occasions.😃)
💌Signup for the new monthly e-newsletter on the Let's Connect page right here on my website.
---
Learn more about Lighthouse History, Preservation and more https://www.irishlights.ie/, https://alk.org.uk/keepers/!
https://tanyaddawson.com/wp-content/uploads/2022/12/Old-Head-Kinsale-Lighthouse-Fresnel-Lens-in-dark-of-night.jpg
445
477
Tanya Dawson
Tanya Dawson
2022-12-14 10:50:02
2022-12-15 11:14:44
My Wish for You