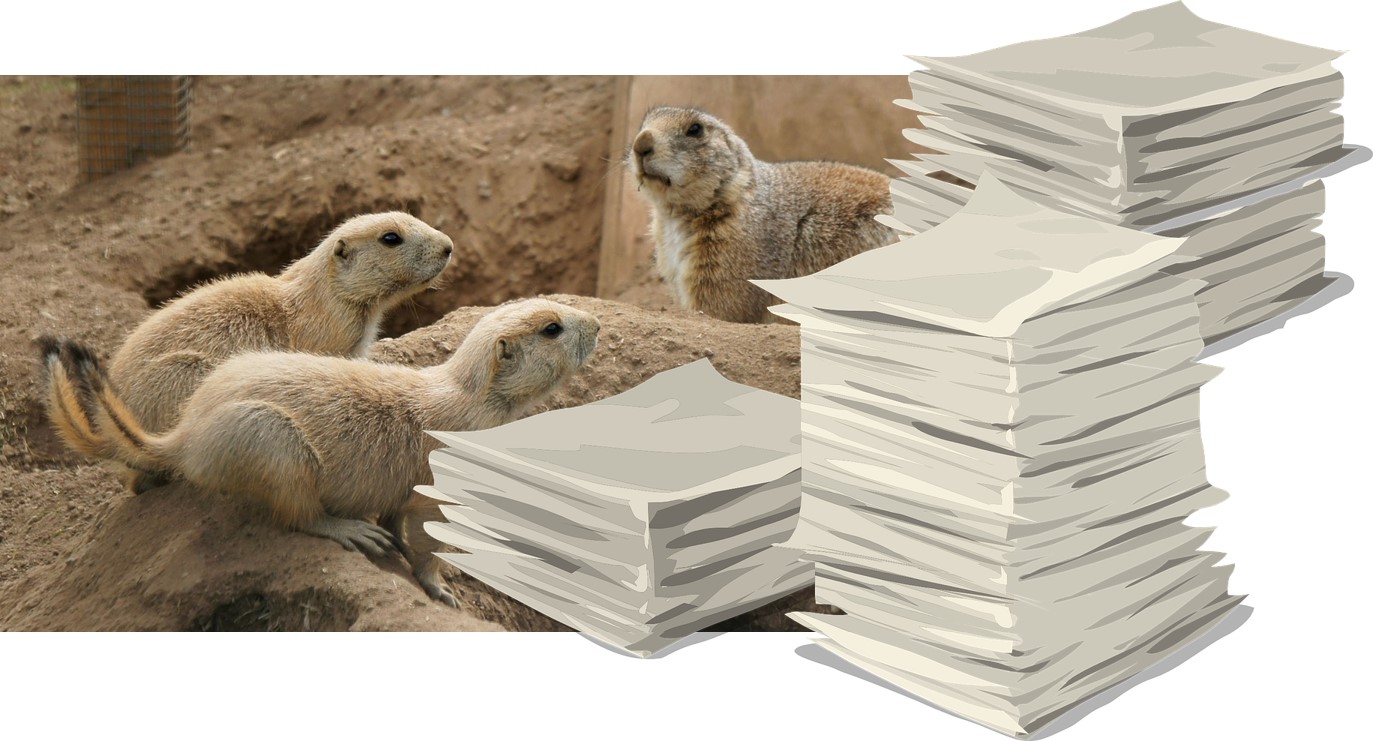 Hey, everybody!  I am popping up like a prairie dog from a mountain of paperwork to check in.
My prairie dog is a little like Tron racing through a changing digital labyrinth. I leave my self breadcrumbs in real life and digitally while I shape and reshape the worlds of fiction with Andersen Light: A Mystic Creek Novel [working title]. My editor at kn literary arts has me hopping to create the best novel and book proposal I can. (Thanks, Rebecca!)
On occasion I pop up to say hi or head to the grocery store. More likely, I text Mom a good morning and jump back into it with my first cup of Darjeeling.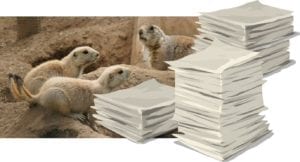 While I'm here I want to say thanks to everyone for your support, especially my super spouse (I noticed the absence of blonde dog hair clouds wafting next to the hallway baseboards. You're the best!), my neglected friends and family, and team players from The Hett Agency, and Sullivan Design, LLC.
~~~
New fiction author, Tanya D. Dawson, has written a story for the young adult in all of us. Her pending novel, Andersen Light: A Mystic Creek Novel [working title], brightens the sometimes dark world of YA and delivers the angst and the weird in this inspiring adventure of mystery, intrigue, and mysticism grounded in today's world. While Andersen Light: A Mystic Creek Novel is primarily set on the West Coast, Tanya lives and works in the American Southwest.
https://tanyaddawson.com/wp-content/uploads/2017/11/Prairie-Dog-up-from-Paperwork.jpg
741
1373
Tanya Dawson
Tanya Dawson
2017-11-13 13:28:00
2018-03-06 10:34:17
Popping Up Like a Prairie Dog