2021 Tanya D Dawson
Andersen Light: A Meta-Norma Novel book release interview with George Jones and Luther Andersen, the characters through whose eyes we see the world.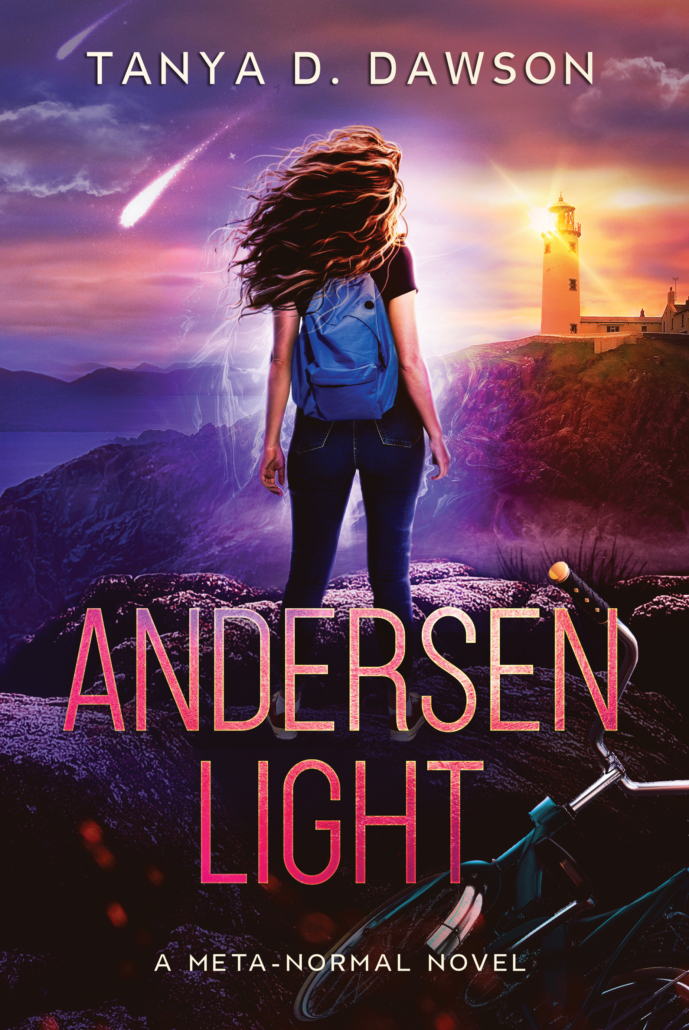 I was able to meet with both Georgie and Luther the night before publication day to get their take on the release of their stories to the hearts and minds of readers everywhere.
TDD Author: Georgie, how do you feel about your story being released into the wild?
Georgie Jones: I am excited to be introduced with all my friends, because you know, it's not just my story. It kind of makes us more real, if you get me. Most people would never have heard of Luther, or Josefina, or any of us—without the story being published.
I'm very cool with it overall. But, to be honest, I am a little timid, if that's the right word. There are some private moments. I mean, you get to read my thoughts and feelings. Like, when I was trying to get that sock to go in the laundry hamper—that was embarrassing. And in the beginning, well, what can I say? Starkton seriously sucked. Still, when you read that first chapter, you can definitely see where I'm coming from. I am all about people getting to read and learn how things turn out, not just with me, but with Shawn and all of us!
---
TDD Author: Luther, what is it like to have Georgie in training at Andersen Light?
Luther Andersen: Ah, yes. What a delight and joy after so many, many years of waiting, first for her birth and then watching over her from a distance, to have her safely in the fold here at Andersen Light. The day she cycled into the carriage house and dashed up the spiral staircase to the lighthouse gallery all in a bluster was indeed a day of celebration for me and meta-normals around the world.
As for your storytelling, I must confess to early concern over certain elements—those being anonymity and the development of a certain personal love. Anonymity, our prime meta-normal tenet, is of course paramount, and, one must believe, all lightworkers whose hands your book falls will surely honor. As for the other, I will only say that I appreciate your sensitive touch in the matter.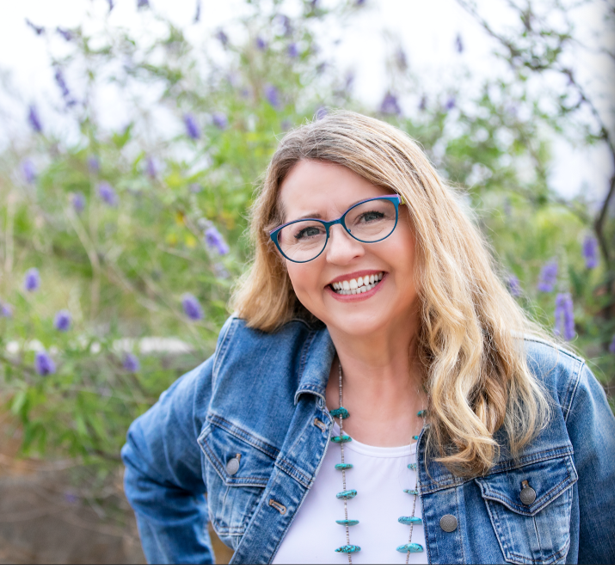 TDD Author to Luther and Georgie: Thank you for being yourselves in every situation. Thanks for your for your bravery, compassion, wisdom, and humor. I am honored to share your stories.
---
Learn more about Lighthouse History and Preservation!
Stay Informed and subscribe. Thank you!
https://tanyaddawson.com/wp-content/uploads/2021/11/Andersen-Light-A-Meta-Normal-Novel-Final-Cover-scaled.jpg
2560
1712
Tanya Dawson
Tanya Dawson
2021-11-03 14:37:33
2021-11-03 14:37:37
Andersen Light Release Day Character Interviews