Tanya D Dawson
I still drag my feet into autumn like a school kid who doesn't want summer to end and school to start. I usually get with the program and feel acceptance at my first sighting of a tree displaying autumn colors, a favorite of the fall season.
A good friend of mine finds sadness in the turning leaves. "They're dying," he said. Change―it's not always easy. Perhaps next year we will both accept seasonal change in real time.
I witnessed autumn beauty in Missouri a few weeks ago. Trees had just begun to display their colors in yellows, oranges, and reds next to the greens still waiting their turn. I took the maple tree photos included in this post. "Wait! Pull over!" I told my husband, "I've got to take a picture!"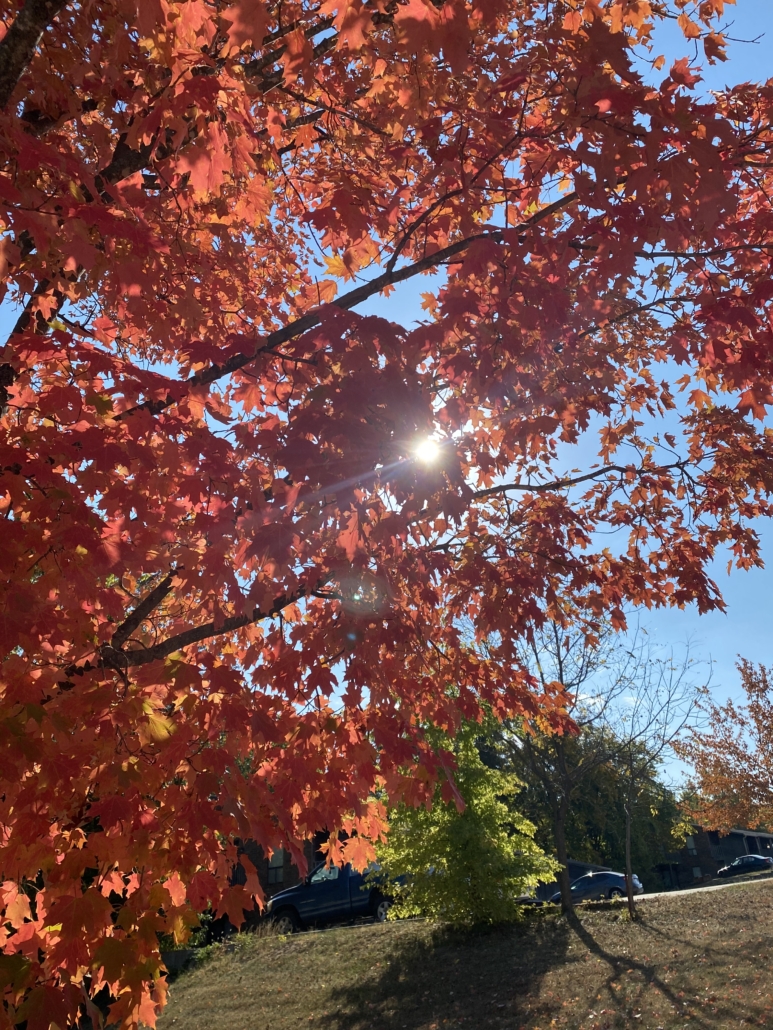 Super spouse also pulled over to bookstores on our trip. Thanks to Barnes & Noble stores in Amarillo, Texas and Springfield, Columbia and Blue Springs, Missouri, as well as indie bookstore Downtown Book & Toy in Jefferson City for carrying Andersen Light: A Meta-Normal Novel in your store! (Contact me to find out how you can ensure Andersen Light is in your local bookstore or library.)
I am crafting my promised author e-newsletter. I will send out the first issue soon after Andersen Light's book birthday on November 3rd, and thereafter quarterly, seasonally, or/and when I have exciting news, which I anticipate very soon. Please sign up now to receive my first issue! https://tanyaddawson.com/contact
I continue to write Book 2 and simultaneously post on social media to help Andersen Light: A Meta-Normal Novel into readers' hands. It worth it. I believe readers are looking for bright YA, to enter the world of Andersen Light and Mystic Creek, to empower themselves with different perspectives for their own lives, and to find their tribe.
Thank you, current and new readers. Thank you for reading, writing reviews and sharing Andersen Light with your friends and family. You're the best!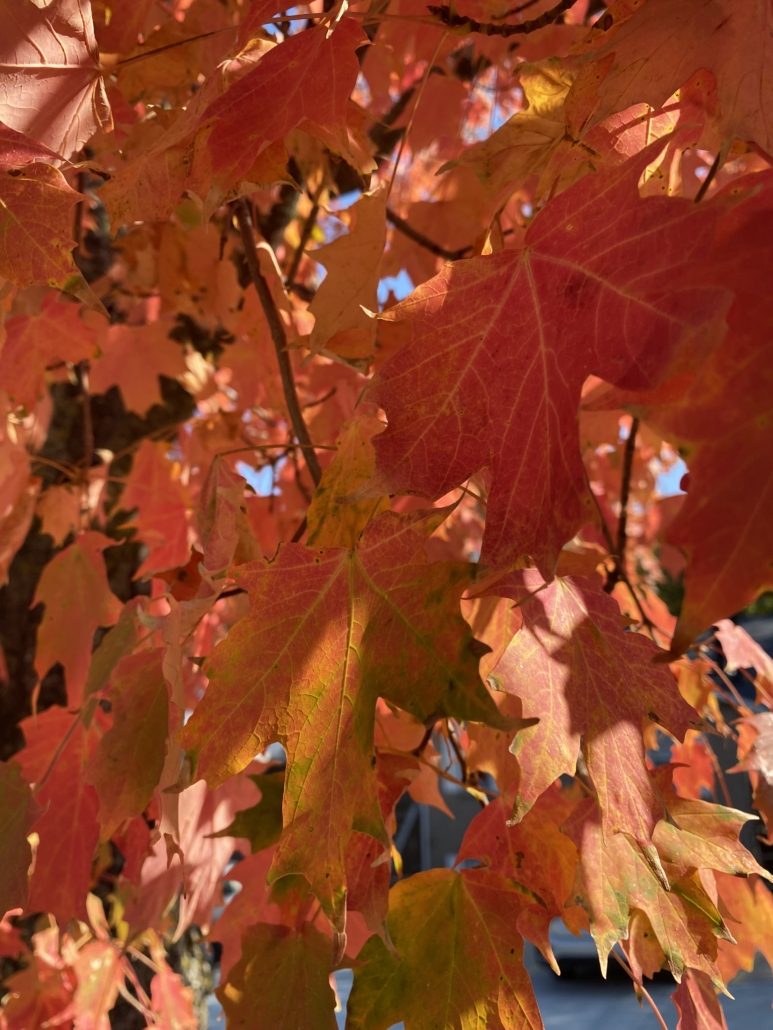 Here's to autumn colors, scents, and fun festivals with friends and family! Happy Autumn (in the northern hemisphere)!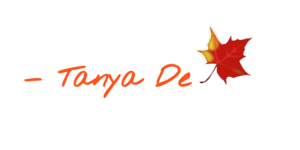 ---
Learn more about Andersen Light: A Meta-Normal Novel and get to the know the entire cast of characters.
---
Gift the ebook or paper version of Andersen Light: A Meta-Normal Novel share with a friend and family member!
---
Sign up for the new monthly newsletter, the Mystic Creek Clarion (named for the newspaper in Andersen Light) on the Let's Connect page here on the website. This is where you will find exclusive content, like hints and reveals about Book 2.
Learn more about Lighthouse History and Preservation!
https://tanyaddawson.com/wp-content/uploads/2022/10/IMG-3687-scaled.jpg
2560
1920
Tanya Dawson
Tanya Dawson
2022-10-26 15:28:30
2022-10-26 15:28:33
Happy Autumn