2022 is sliding into 2nd base and diving into cool water as we celebrate summer's beginning.
I like to note these moments to myself, whether I stand at the kitchen sink and gaze out the window, post on social media, or send a card. Sometimes I write about them, often in a journal that has paper and everything. Other moments I succumb to the panic of time passing as if it were wild, white-water rapids instead of a meandering river. At these times I feel I must scramble to keep up in life, like I hadn't paid sufficient attention, or plain just didn't participate fully in each segment of time. However, when I pause, take a breath, and look at January through June with a kinder eye, I see progress on Book 2, participation in life beyond my comfort zone, and many lessons learned. (My mentor, David J. Miller, reminds us to "put down the stick and pick up the feather"—a beautiful nudge toward self-care and self-love.")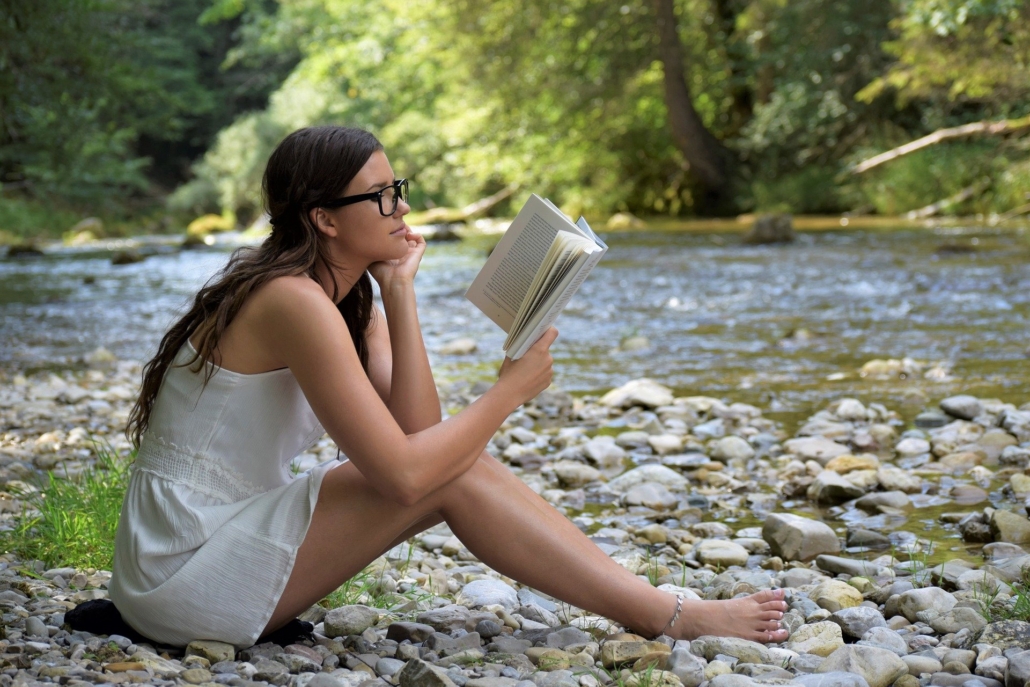 Writing Book 2 while getting the word out about Andersen Light: A Meta-Normal Novel and into the hands of readers in the world remain my primary writing missions (#writerslife). I would describe the process as deer-in-the-headlights on-the-job training (OJT) for this author. The effort is worth it. There are readers looking for this book—to find it, to enter the world of Andersen Light, to empower themselves with different perspectives for their own lives, and to find their tribe.
Thank you, current readers. Thank you for reading, writing reviews and sharing Andersen Light with your friends and family. And, thank you for asking about Book 2 via every means we communicate in today's world. You're the best!
Here's to creating a magnificent summer, one in which we pause, participate, treasure, and make our own sorbet. (I blend frozen fruit, usually raspberries and mangoes, maple syrup and non-dairy milk.) Yummity! Enjoy your parades, picnics, swims, and time outdoors.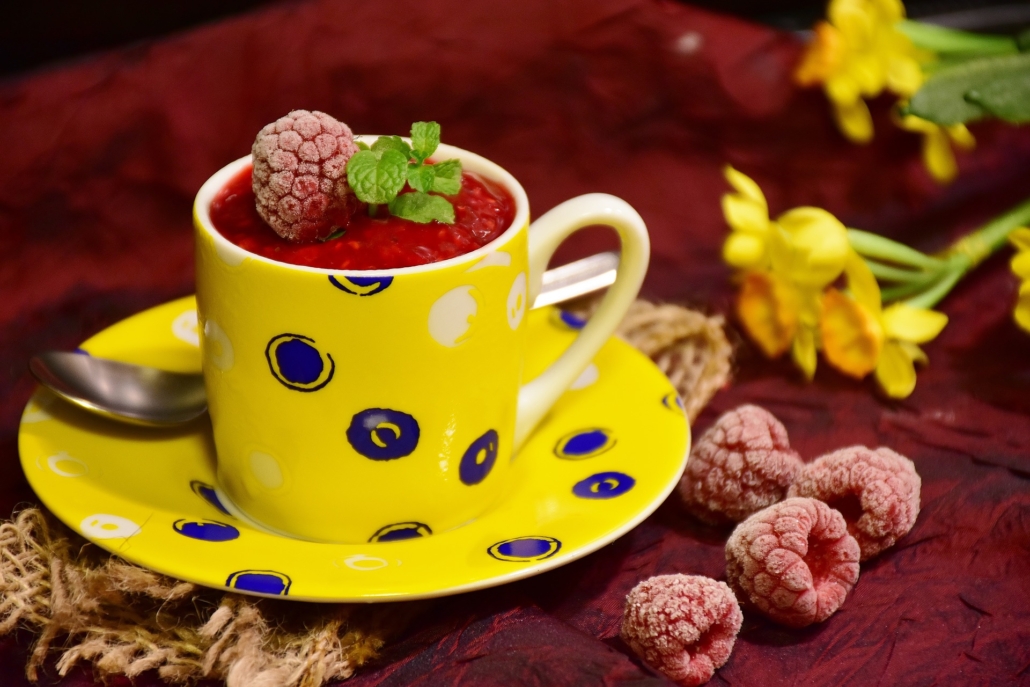 Meanwhile, I'm back to work, conscious that white water and meandering are among the many beautiful natures of rivers and life. (How's that for a feather?)
---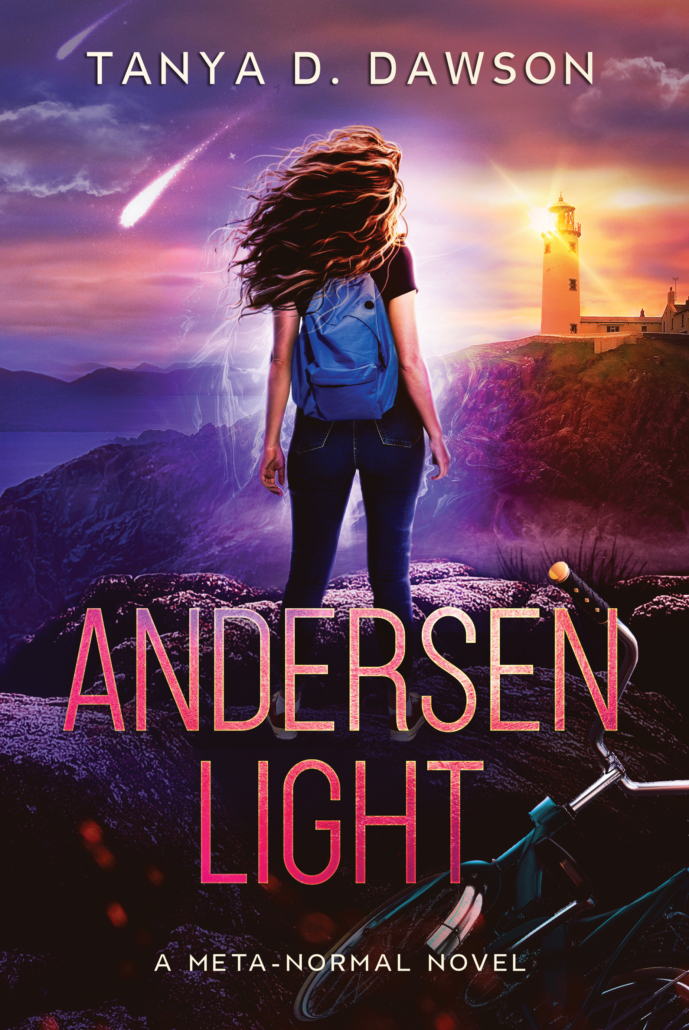 Learn more about Andersen Light: A Meta-Normal Novel and get to the know the entire cast of characters.
Did you know GracePoint Publishing outsourced Andersen Light's book cover to the amazing and creative designers of miblart, an Ukrainian company? 🇺🇦💙💛 Reach out and share your love and support. You'll find them on social media!
---
Gift the ebook or paper back of Andersen Light: A Meta-Normal Novel share with a friend and family member!
---
Be sure to sign up for the new monthly newsletter, the Mystic Creek Clarion (named for the newspaper in Andersen Light) on the Let's Connect page here on the website. This is where you will find exclusive content, like hints and reveals about Book 2.
---
Learn more about Lighthouse History and Preservation!
https://tanyaddawson.com/wp-content/uploads/2022/06/River-woman-reader-river-girl-3528292_1920-silviarita-.jpg
1280
1920
Tanya Dawson
Tanya Dawson
2022-06-23 08:50:29
2022-06-23 20:01:58
Summertime