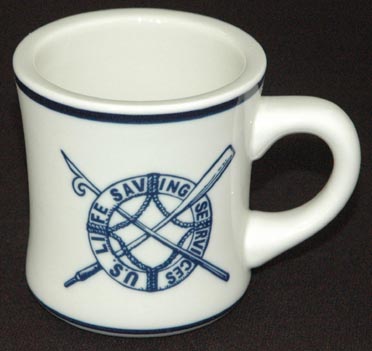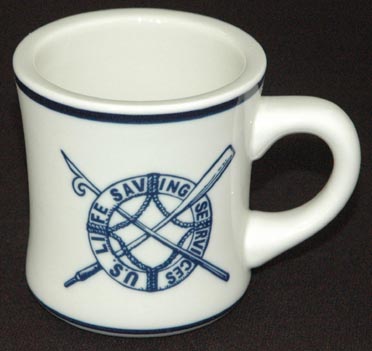 We know Luther Andersen as as a mystical lighthouse keeper, mentor and professor. Tall with black and silver hair and amazing blue eyes, he is what teenager Georgie calls, "buff for an old guy". But in what chapter do we meet young Luther Andersen, a student on break from university accompanying his mother to a global conference?
Follow this blog to learn more about Luther Andersen, Georgie Jones and other characters in Andersen Light: A Mystic Creek Novel. Please subscribe to receive alerts of a new post and other news.
New fiction author, Tanya D. Dawson, has written a story for the young adult in all of us. Her pending novel, Andersen Light: A Mystic Creek Novel, brightens the sometimes dark world of YA to deliver the angst and the weird in this inspiring adventure of mystery, intrigue, and mysticism grounded in today's world. While Andersen Light: A Mystic Creek Novel is primarily set in the fictional town of Mystic Creek, Oregon, Tanya lives and works in the American Southwest.
https://tanyaddawson.com/wp-content/uploads/2017/04/US-Life-Saving-Services-Mug.jpg
351
372
Tanya Dawson
Tanya Dawson
2017-07-13 14:25:59
2021-03-22 08:09:17
Luther Andersen