blog.tanyaddawson.com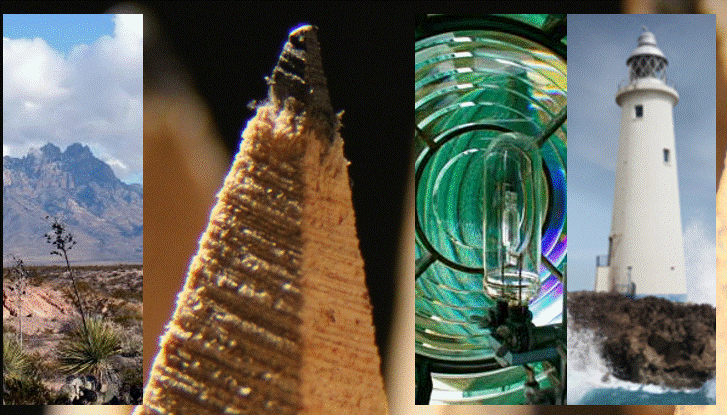 Hello, voracious readers, readers with eclectic and adventurous tastes! I am excited to introduce you to the fictional world of Luther Andersen and Georgie Jones— ahead of the first book's publication. Get to know all the characters, and maybe a little more about me. You may just recognize a little of yourself in us.
Fiction writer and author, Tanya D. Dawson, has written a story for the young adult in all of us. Andersen Light: A Mystic Creek Novel is an atypical tale set in our everyday reality alongside an unknown world of extraordinary others. This becoming-who-you-are adventure breathes fresh air and light into the world of YA fiction, without giving up the angst or the weird—like if Harry Potter was a girl who stepped into Richard Bach's story Illusions.
While Andersen Light is primarily set the fictional town of Mystic Creek, Oregon, Tanya lives with her amazing husband in the American Southwest.
https://tanyaddawson.com/wp-content/uploads/2017/04/Author-FB-Banner.jpg
613
1650
Tanya Dawson
Tanya Dawson
2017-07-06 10:01:18
2021-03-22 08:56:33
Hello, Voracious Readers!