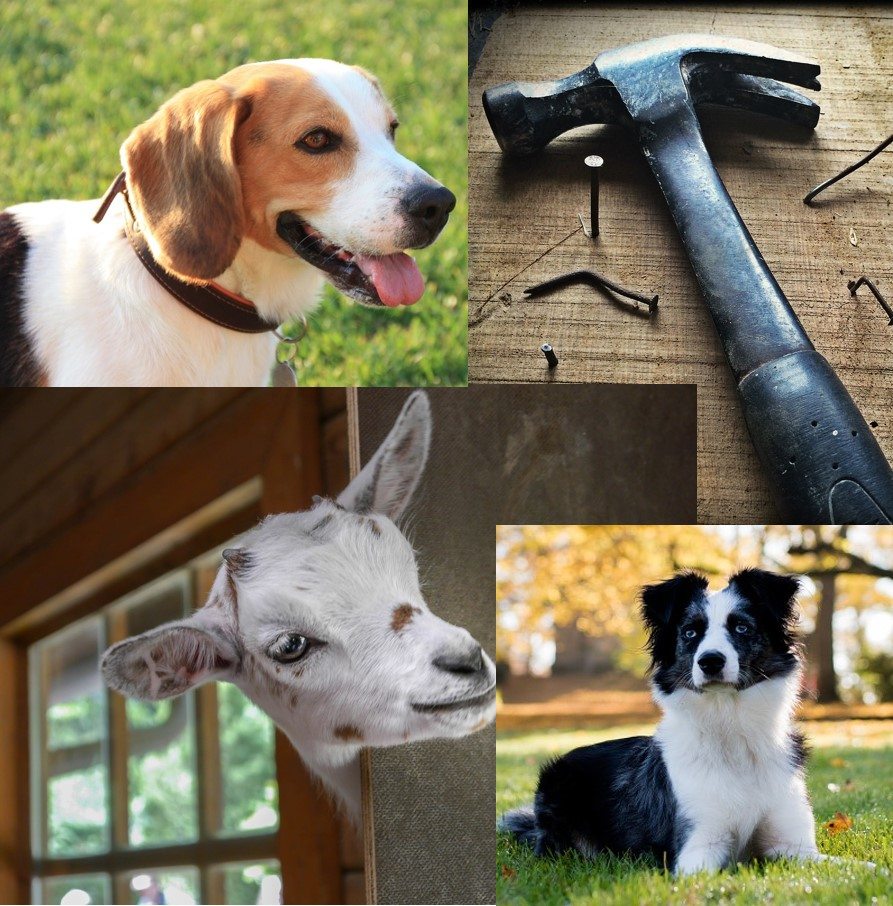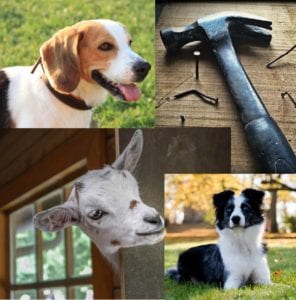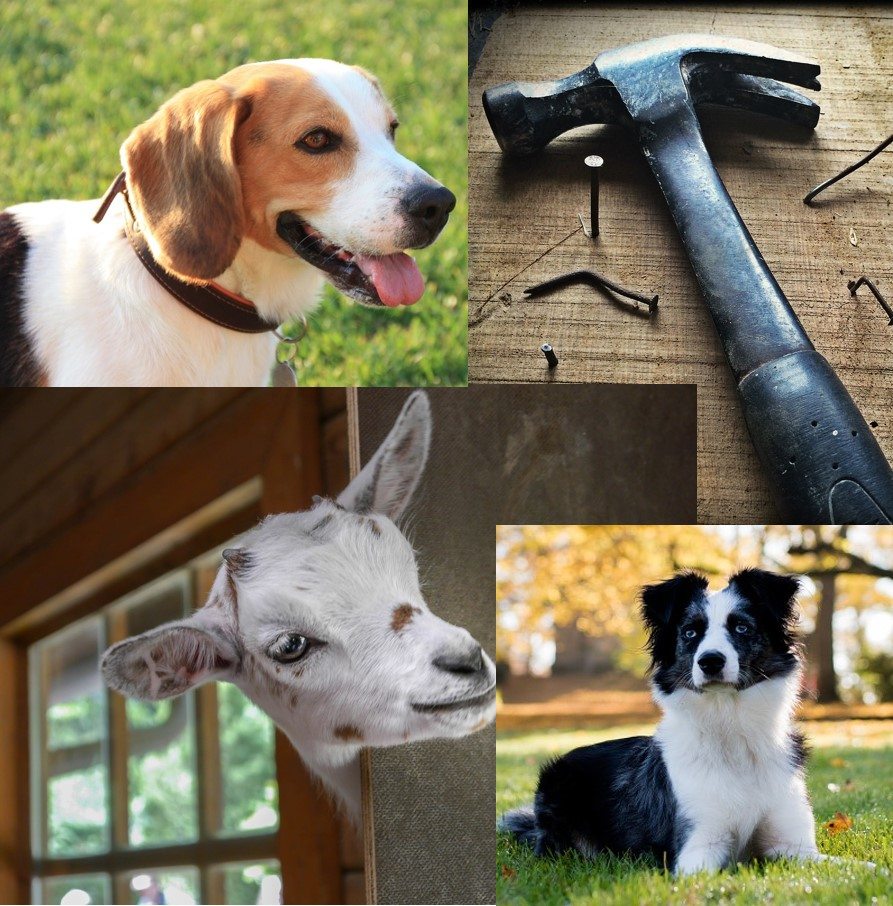 Meet Georgie Jones's peeps, the Ryan and Jones families.
Mary, a commercial artist, is mom to Georgie and her sibling units, Bill and Rose. Mom's parents, Grandpa and Grandma Ryan, have a farm in the country, complete with a goat, where the extended Ryan families meet up on weekends and holidays.
Dad's parents, Grandma and Grandpa Jones are passionate DIY'ers and RV'ers. Their place is always in some stage of remodel, even when the work's on hold to head to warmer climates in the winter with their dogs Sidney and Kelly-girl.
Note: Georgie Jones is a primary character in my upcoming novel, currently in final edits.
New fiction author, Tanya D. Dawson, has written a story for the young adult in all of us. Her pending novel, Andersen Light: A Mystic Creek Novel, brightens the sometimes dark world of YA to deliver the angst and the weird in this inspiring adventure of mystery, intrigue, and mysticism grounded in today's world. While Andersen Light: A Mystic Creek Novel is primarily set on the West Coast, Tanya lives and works in the American Southwest.
https://tanyaddawson.com/wp-content/uploads/2017/08/Dogdoggoathammer1-1.jpg
906
893
Tanya Dawson
Tanya Dawson
2017-08-31 05:36:46
2017-11-28 12:18:41
Meet Georgie's Peeps: A Peek into a New Novel