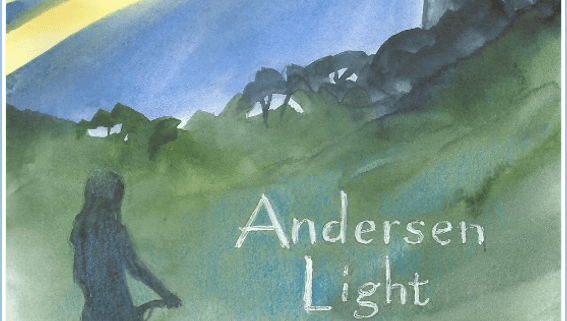 Tanya D. Dawson
I am grateful for last year. In the beginning I took on a transitional, and what I supposed would be a supporting role in a local New Thought church called Unity. Rather, the ministry immediately became life's front and center—while I sported a deer-in-the-headlights look for much of it, at least on the inside. My 'yes' came with coming out from behind my own bushel to family and friends that I have in fact been ordained for quite some time, and working behind the scenes (much like some of the characters in my novel. Hmm….). Last year provided bountiful lessons (like public speaking). Yep. I learned many things and gained many others, the best being a great many amazing friends.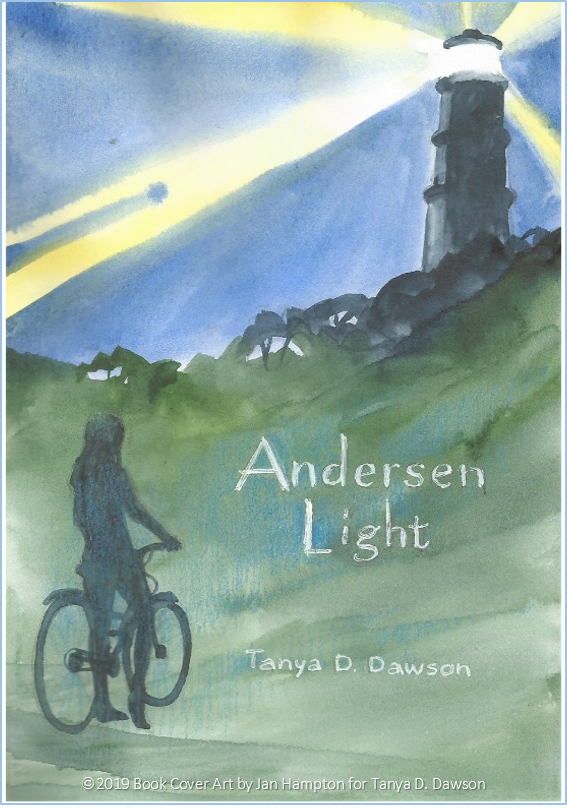 One of those new friends, Jan M. Hampton, a truly gifted artist, painted this book cover mockup of Andersen Light. Isn't it cool? Now I have IRL evidence it's becoming a real book!
I gratefully anticipate more blog presence in 2020 for more on Andersen Light, the characters, and lessons learning! See you here!
?
Fiction writer and author, Tanya D. Dawson, has written a story for the young adult in all of us. Her pending novel, Andersen Light: A Mystic Creek Novel [working title], is an atypical tale set in our everyday reality alongside an unknown world of extraordinary others. This becoming-who-you-are adventure breathes fresh air and light into the world of YA fiction without giving up the angst or the weird. While Andersen Light is primarily set in the fictional town of Mystic Creek, Oregon, Tanya lives and works in the American Southwest.
https://tanyaddawson.com/wp-content/uploads/2020/01/Andersen-Light-cover-mock-up-with-copyright-attribution.jpg.png
808
567
Tanya Dawson
Tanya Dawson
2020-01-01 11:43:41
2020-01-01 11:43:52
Grateful