Stock Photo, Pixabay
[I quite recently wrote this prose and read it for a Unity service. Spring ― I'm ready! Bring it!]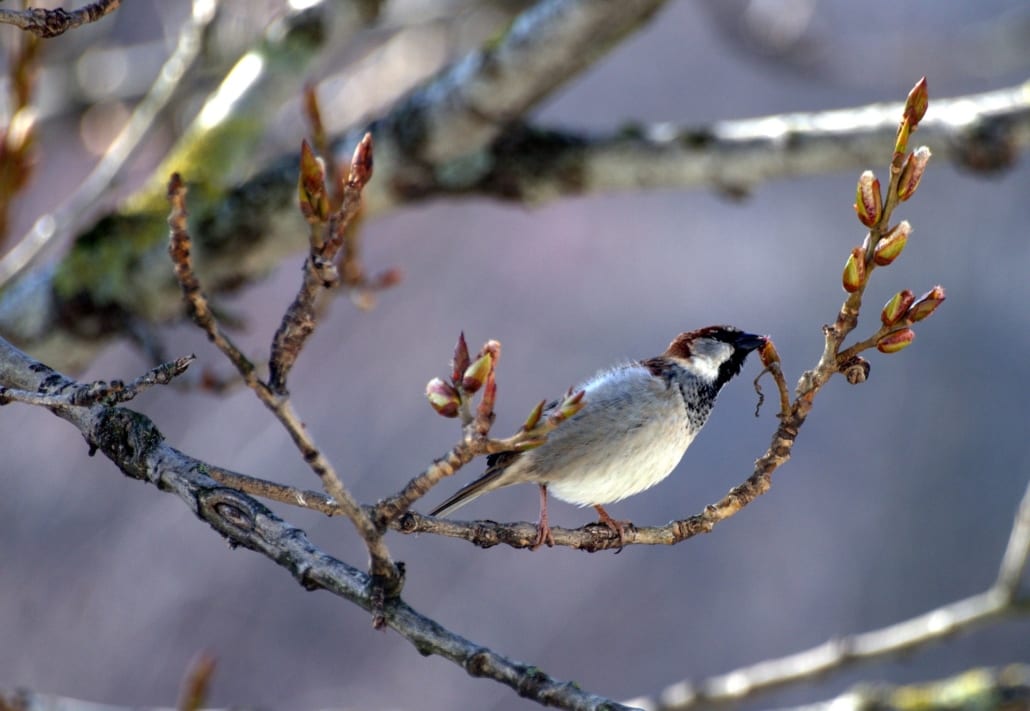 The cold and bare limbs of the trees wave in the chill wind as if whispering goodbye to Winter.
Stark fingers of branches jab at me, demanding, Look! Look inside! Take an honest view into the Self.
What must I see before I may embrace the forthcoming of Spring?
What thing shall I release so that I may behold the joyful bounty of this earthly life, to witness its beauty, its love expressed in vivid greens and rainbows of flowers?
Does an errant thought hood my eyes? How I long to bathe in Spring's splendor! What obstruction must I change or let go?
What tiny pebble rides inside my shoe?
What thought twinges within my belly?
What hurt calls from my heart?
Surely and gladly, I
Shake out that pebble
Cast out that thought
And forgive the hurt.
I free myself to accept the full embrace of the Divine presence on this beautiful earth.
I open myself as a clear channel for this Infinite Love
to co-create and share the boundless spectrums of Spring
through gentle thoughts, kind words and expressions of gratitude
with my sisters, my brothers, with this world.
I know the bare branches waving in the breeze of Spring.
Now I see their budding leaves
And revel in the perfume of their blossoms.
I thank Winter and welcome Spring.
Check out the video to see the reading of I Thank Winter and Welcome Spring as well as the the entire talk: https://www.youtube.com/watch?v=hD3RzftunwI
https://tanyaddawson.com/wp-content/uploads/2019/03/budding-branches-3993377_960_720.jpg
1326
1920
Tanya Dawson
Tanya Dawson
2019-03-04 10:28:15
2019-03-04 13:30:21
I Thank Winter and Welcome Spring